The Networking Research Group (GRC - Grupo de Redes de Computadores) of the Universitat Politècnica de València (UPV) was founded in 2000 and it is mainly composed of researchers of the Computer Engineering Department (DISCA). It keeps strong bonds and collaborations with other researchers in the same area in Spain and in the rest of the world.
The group research efforts are focused on offering Data Communication Solutions for Mobile Systems. The main areas of application are:
AIoT infrastructures for environmental sustainability
Drone-based networks
Efficient IoT infrastructures development
Intelligent Transport Systems
LPWAN-based networks
Mobile edge computing
Pub/Sub systems
Social sensing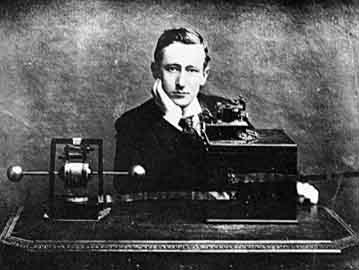 Infos and News:
Events and CfPs:
Conferences:
GoodIT, International Conference on Information Technology for Social Good, September 7-9, 2022, Limassol (CYPRUS).
NET4us, Workshop on Networked sensing systems for a sustainable society, during SIGCOMM 2022, August 22-26, 2022, Amsterdam (Netherlands).
Journals Special Issues:
Computer Networks, Elsevier, Special Issue on "Pub/sub solutions for interoperable and dynamic IoT systems". Submission deadline: August 30th, 2022.
Frontiers, Loop, Research Topic on "SDN migration challenges and practices in ISP/Telcos" Networks. Submission deadline: open.
ITU Journal, ITU, Special issue on "Network virtualization, slicing, orchestration, fog and edge platforms for 5G and 6G wireless systems". Submission deadline: 25 July 2022.